The Raccoon Got Eaten By The Dragon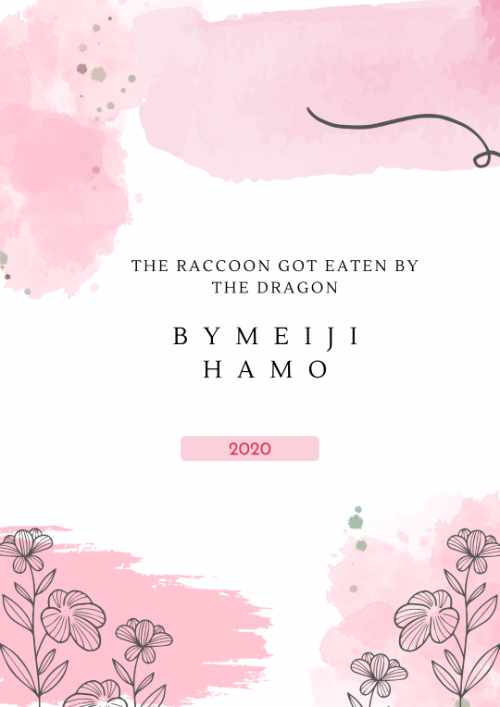 Original Title: 狸、龍に喰われる
Author: 明治はも
Chapters:  3
Translator: Gato Sama
Meiko Tanuki, 26, was dumped on Christmas Eve by the boyfriend she was planning to marry! Then, she got drunk and enjoyed a one-night stand with a handsome guy she picked up, only to find that he has a magnificent carving on his back!
And because she asked him to cum inside her, she was forced to take responsibility for eating his baby… The battle that the chubby raccoon can never escape from begins now!
This is a continuation of the previous novel, The Raccoon Ate the Dragon.
[The style of writing has changed due to the interval. Please understand.]