Saving Cannon Fodders with the Villain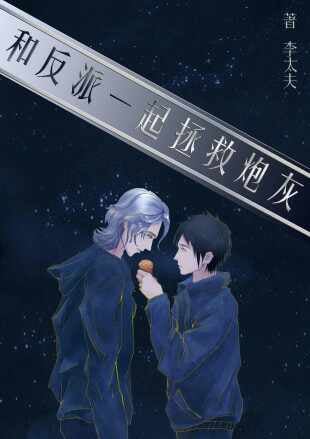 Original Title: 和反派一起拯救炮灰
Author: 李太夫
Chapters:  134
Translator: Sylph
Due to an accident, Zheng Wei was bound by the Cannon Fodder Protection System, and from then on he embarked on the path of shuttling through various terrifying worlds to protect cannon fodders.
In order to complete the tasks, Zheng Wei was beaten by evil ghosts and kicked by fierce spirits, dying time and time again.
However, the tasks still failed.
After deeply reflecting on his failure to complete the tasks, Zheng Wei decided to find a partner!
But who should he look for?
Hey, you, the villain over there, are you interested in doing tasks with me? There's no salary or vacation, but I'll sweeten the deal with a boyfriend.
Pseudo-Cute Angelic Gong X Truly Fierce and Passionate Shou.